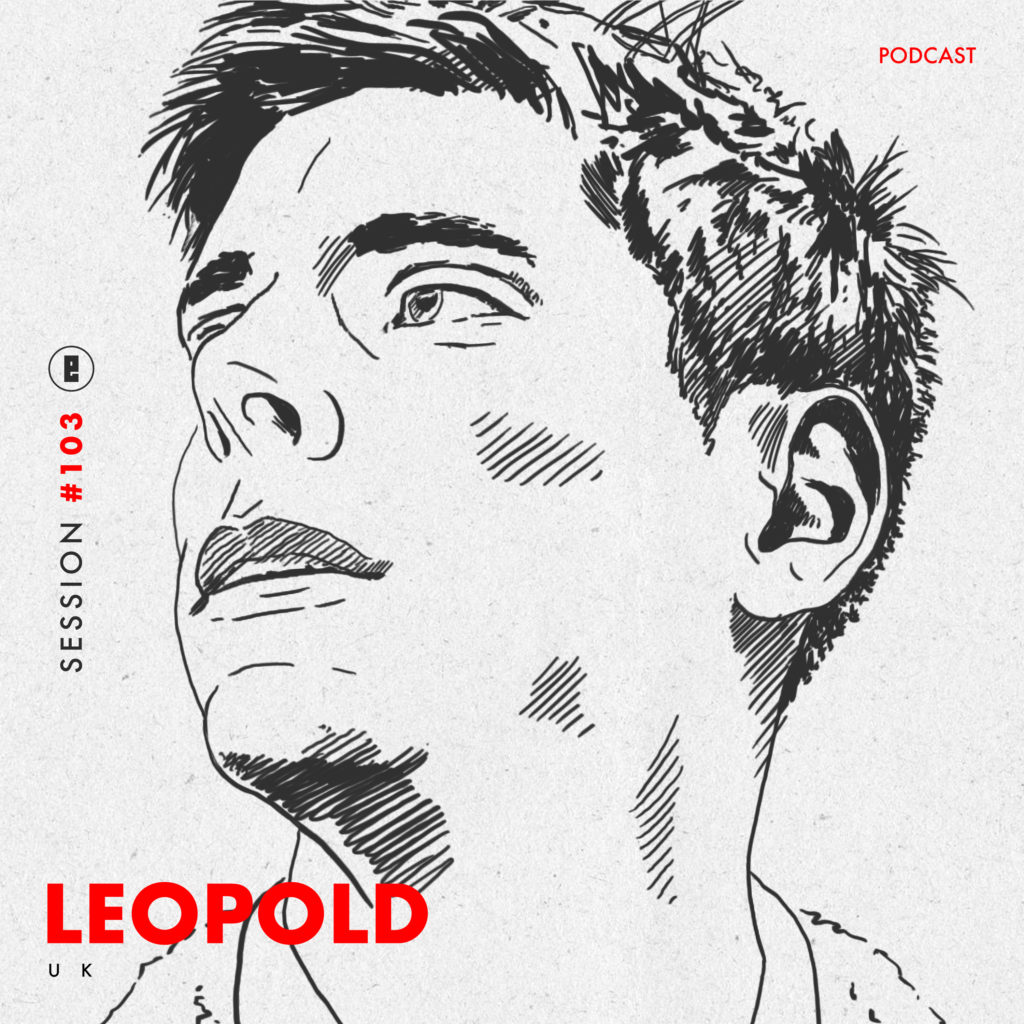 Tracklist:
01 The Matthew Herbert Big Band – The Story
02 Donald Byrd – Flight Time
03 Nicola Conte – Shades of Joy (feat. Marvin Parks & Magnus Lindgren)
04 Dorothy Ashby – Little Sunflower
05 The Crusaders – Whispering Pines
06 Quantic & Alice Russell – Here Again
07 Shuggie Otis – Not Available
08 Darryl Reeves – Paradise (feat. Rasheeda Ali & Carmen Rodgers)
09 Buckshot LeFonque – Ladies & Gentlemen, Presenting….
10 The Soul Searchers – Ashley's Roachclip
11 Audire – Untitled
12 Larry Heard – Pleasure Island
13 Shigeto – Detroit Part II
14 Garth Be – Where You Are
15 Bebel Gilberto – Sem Contenção (Ugo & Sanz Mix)
16 Georgette – Kiriê
17 Tatham, Mensah, Lord & Ranks – Stars Shine For You (feat. Mark Force)
Podcast: Download (Duration: 1:10:26 — 164.8MB)

Subscribe: Apple Podcasts | Google Podcasts | Deezer | RSS
You host The Natural Element Show that appeared on Crackers Radio, London Fields radio, and Radar Radio, featuring a long line of artists. You also co-hosted the Cue Music Show on Netil Radio, with the same respect of injecting your audience with a wide span of music genres.
How do you perceive the balance of giving your audience what they want and indulging them in something new/or really experimental?
I like to get a range of artists on the show as it reflects the range of music that I listen to and play, so it makes sense. For any people who know or listen to the show, they understand that it's part of the aesthetic and gives it its quality. I also want to be able to cater to a wide audience and relate to a diversity of ages, whilst introducing them to more foreign sounds and showing how they're all linked.
You mention styles from Detroit, Brazil to Japan that has influenced your sound. What has your indulgence in foreign sounds and styles taught you? Anything intriguing to you about their similarities?
I'm open to sounds from all over but I guess I've been drawn to specific places or styles that represent something very honest and from the heart. There's also just a certain warmth and feel-good quality to music from Brazil, for example, which just draws you in and makes it hard not to like.
Are there some radios that you feel have been responsible for shaping your taste of today?
I assisted and produced a bi-weekly show on NTS radio in 2012, hosted by Marshmello, which was a big influence on both my taste and making me want to start my own show. Other big ones have been Gilles Peterson, Soulection, and Benji B, but it's hard to keep up with all of them now as there are so many other great shows out there online. I find myself dipping in and out of a variety.
What is the story behind the inception of your show The Natural Element and why should anyone reading this give it a listen?
After working as a producer at NTS, it spurred me on to start my own thing and create a musical journey that reflected the range of sounds I was into and has influenced me along the way. My very first presenting experience was actually co-hosting a very short-lived show on Leeds Student Radio with a friend. We called it Natural Elements, and when I eventually started my own thing I kept this and turned it into The Natural Element. It started out as a weekly 3-hour show on Crackers Radio, a little station in North London run by the legendary George Power, who also co-founded Kiss FM and the Crackers club nights in the '70s.I'd say you're definitely likely to hear a range of music and some things you've never heard before, all tied together in a soulful feel-good journey to stimulate your mind and body!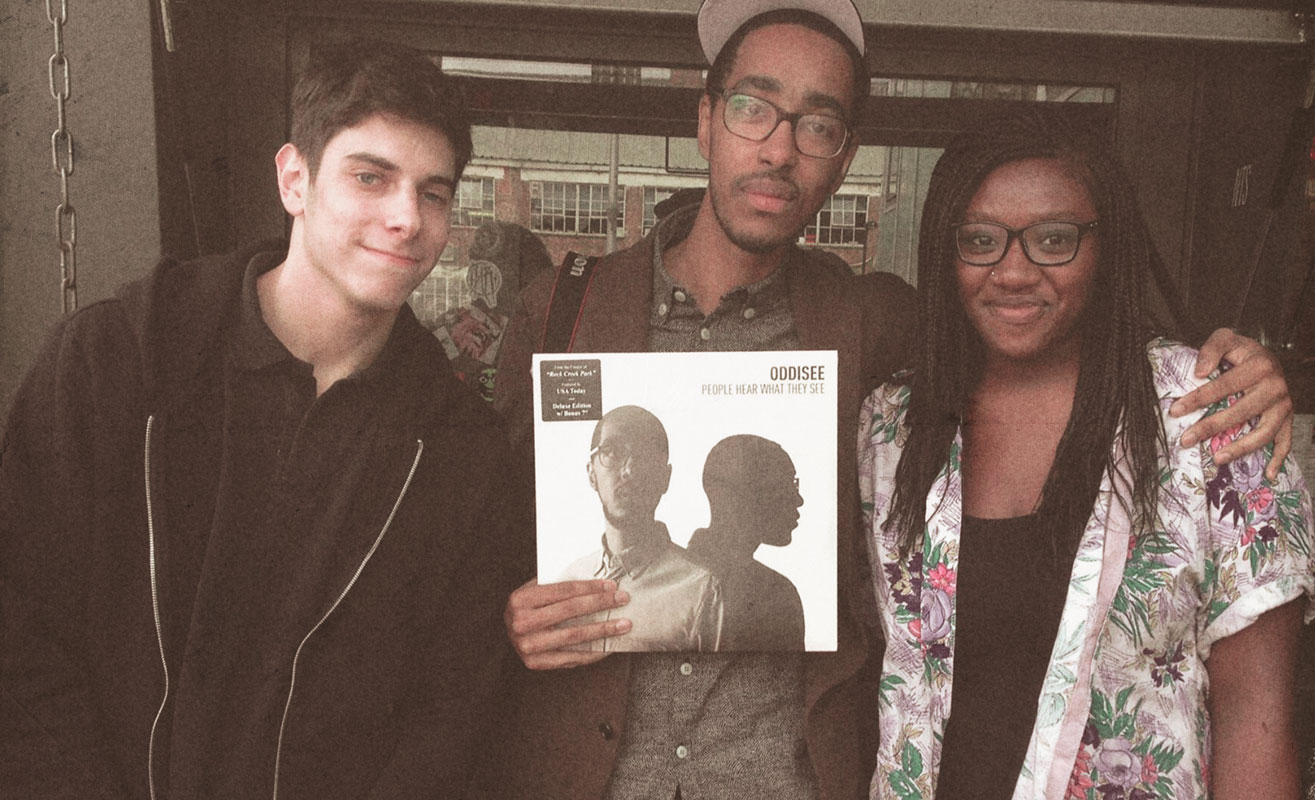 You've co-founded 'Constellations', could you tell us a bit more about it and share with us some of the highlights of the project's adventures and goals?
Constellations started out after me and my friend Kalimo had a desire to put on a night to showcase the music and artists we shared a mutual love for. After a fair bit of procrastination, we put on our first events at the Old Shoreditch Station in 2017, and in 2019 we added another member to the crew and coined the name. The ethos remains largely the same; as well as giving artists that we believe in a platform to play music in a way that promotes expression, it's also just about bringing different friends and circles together. So far one of the highlights has been bringing Al Dobson Jr. down to The Glove That Fits in 2019 – it was a great night all around and one I'm definitely proud of looking back.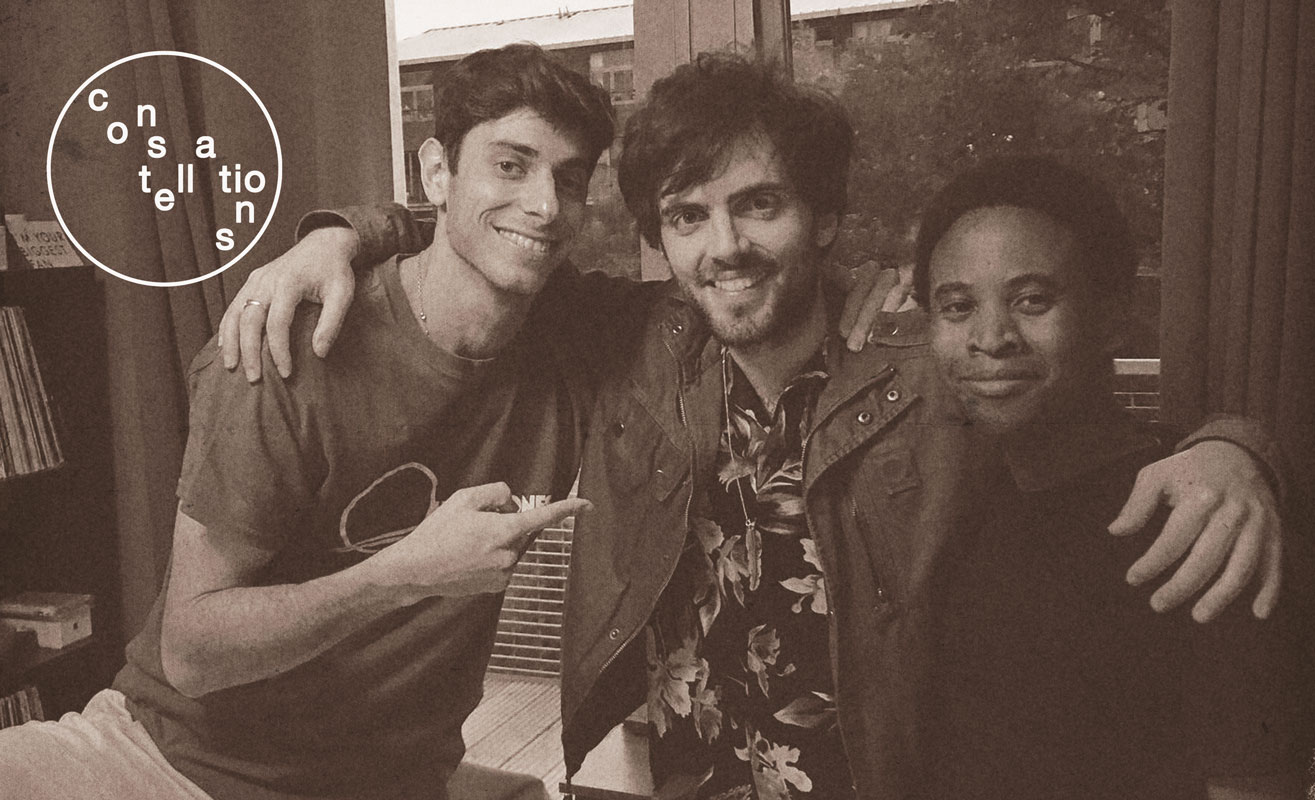 What do you think is an essential factor to keep spinning and moving as a DJ?
To believe in the music you're playing and stay inspired.
A sentence for aspiring radio enthusiasts of Mauritius?
Play what you love and be unique.
More Leopold:
Host and founder of the musically-expansive show The Natural Element, and a record-spinner energetically connected to his audience; LEOPOLD comes up with a jazz-influenced blend, made up of sounds with a heart of groove, and gives you a full tour of his adoration for the genre on this latest electrocaïne session!
With early exposure to soul and jazz music, and packed with love for the underground side of house, disco, and funk; Leopold has showcased his tastes through various radio frequencies such as Netil, Radar, and currently on London's Soho Radio. A hidden gem unable to see the light of day until now, this energetic, ardent, and groovy mix from 2018 is all set for 2021!
________
What does Leopold's headspace feel like when behind the decks?
I definitely vibe off of the people and tend to play best when there's more audience response, which might be obvious but I feel like the energy I get from the crowd also dictates my next move. I like to take it on a journey and reflect on what I'm feeling at that time, whilst also catering to a range of people.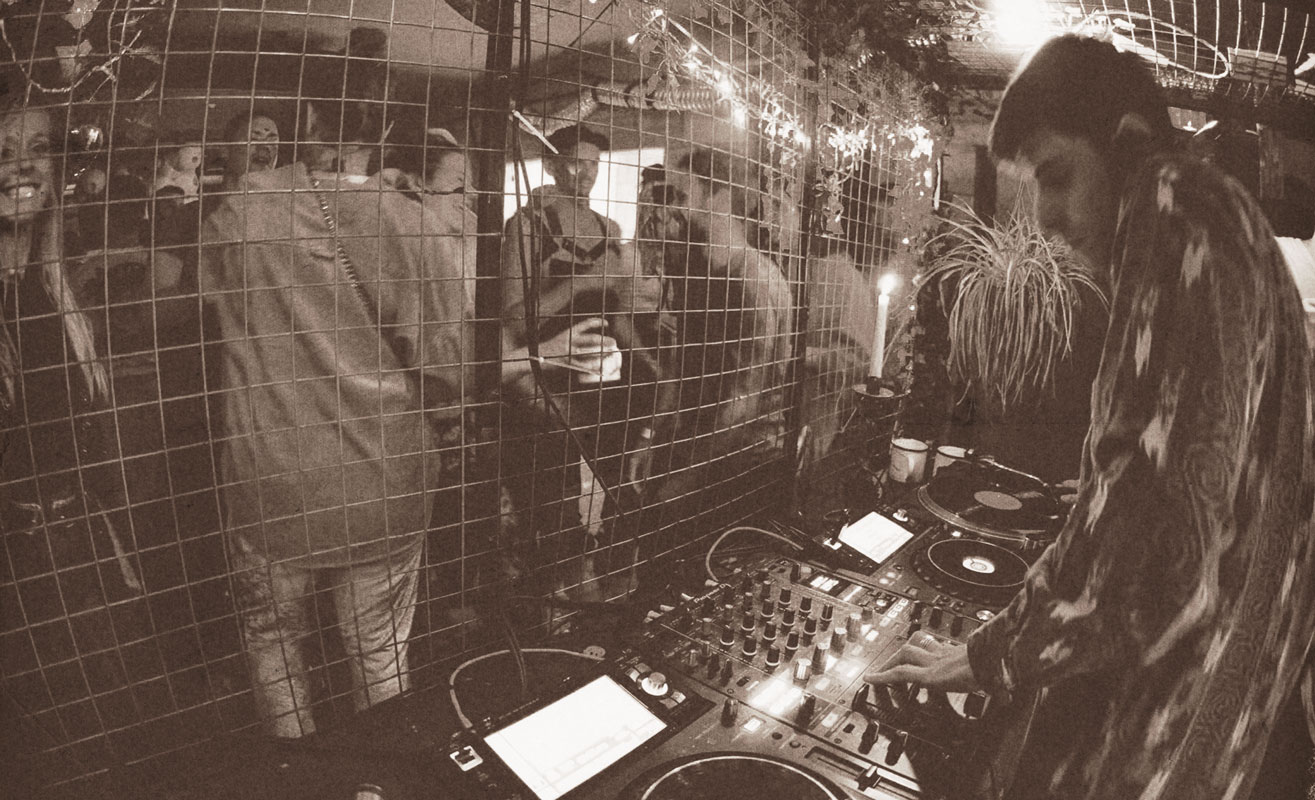 How is the scene around you and what do you love most about it?
The music scene in London is great – it always has been. We're spoilt for choice, although in the last few years there have been some big blows to the culture with the closure of key venues and changes to licensing laws. It's hard to now find venues with "all the elements", but there's always new spots opening which is cool. In terms of running your own nights or radio shows, having so much competition makes it hard to stand out and get heard – you definitely need to be patient, persistent, and get to know people. I love how there's a solid community of music lovers in the right places though, and how in those places people are seemingly more and more open to different sounds.
The pandemic has decimated the music industry with venues being shut for well over a year now. As someone who vibes off people's energy, how has the pandemic affected the way you play and what does the post-pandemic scene look like to you?
It's definitely sucked not being able to play music out, but if anything it's made me more eager for when things are back to normal. I've been focusing more on my radio show and building my collection, buying more music than ever before. It's also been cool doing the odd live stream with my flatmates for Constellations, they're always a lot of fun and a nice way to engage with friends and others you haven't seen in a while. Things still seem pretty uncertain for the future of events and the like but I'm excited to see how people will be responding to live music after such a long time without it.
What is your relationship with Jazz?
A lot of the music I play, whatever the style, tends to have elements of jazz present. I guess it's something that has resonated with me from a young age – my dad played a lot of acid jazz, jazz-funk, and neo-soul around the house and in the car, and all the early hip hop music I got into in my late teens was full of jazz samples. I don't actually dig for loads of straight-up jazz records, but I definitely want to explore it more.
What's the latest Jazz concert that impacted you and why?
I saw Ashley Henry play live at Dingwalls a year or so ago and that was pretty special. It was my first Dingwalls experience; it's a legendary Sunday party that takes place twice a year in Camden with Gilles Peterson and Patrick Forge DJing throughout the day alongside a couple of special guests. Ashley played a couple of short sets throughout the day and it was definitely the highlight.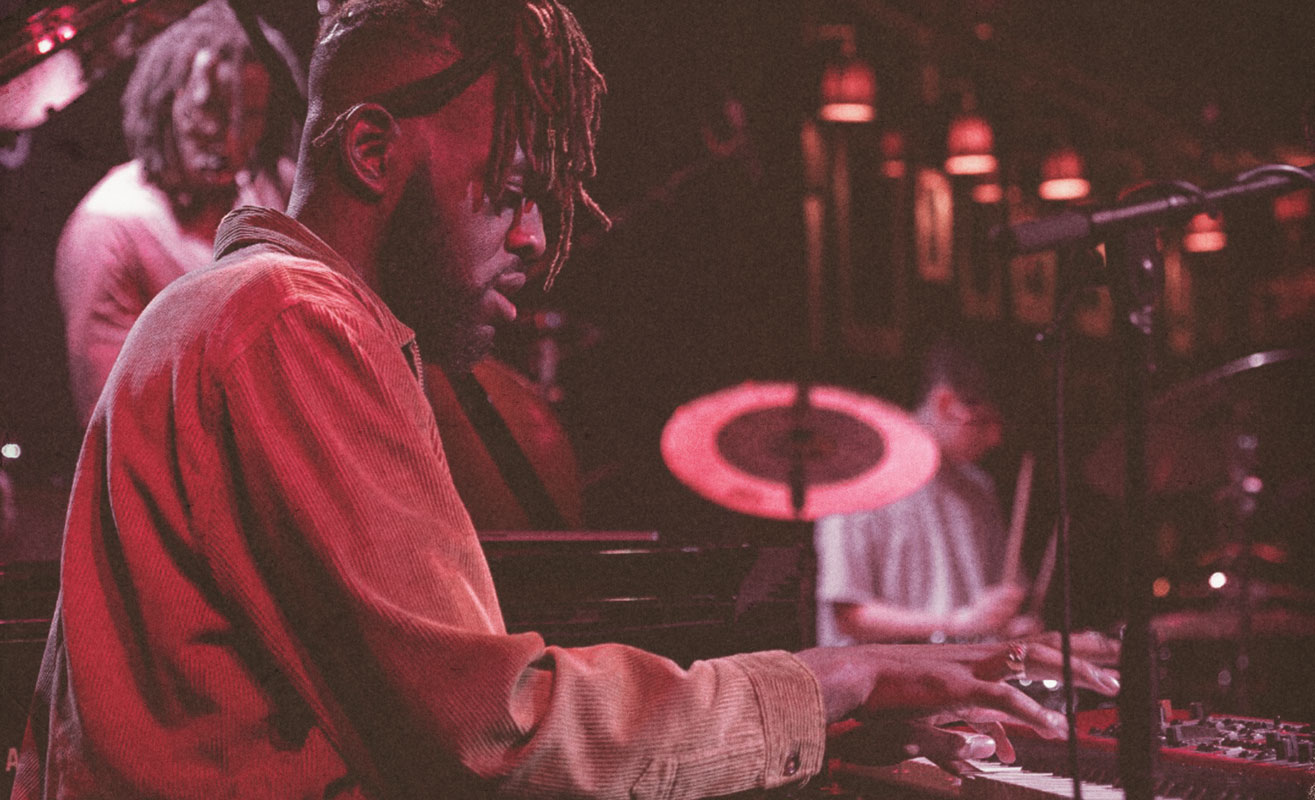 Your mix is about early and recent records made up from the Crusaders to Shigeto and Quantic's productions. Could you share with us about your early influences and the music you're into right now?
There's been so much throughout the years it's hard to say. I was an MJ fanatic when I was a kid. Later on, I got into a lot of hip hop and soul, people like J Dilla, A Tribe Called Quest, and Erykah Badu. When I was 18/19 I started getting more into dance and electronic music, everything from Kerri Chandler to Theo Parrish and Flying Lotus. This extended to funk, disco, and broken beat. At the moment I'm listening to pretty much whatever I come across that I dig, but some producers who consistently do it for me are Kyle Hall, Patrice Scott, Kid Sublime, and Dego. I'm also enjoying exploring a bit more modern soul.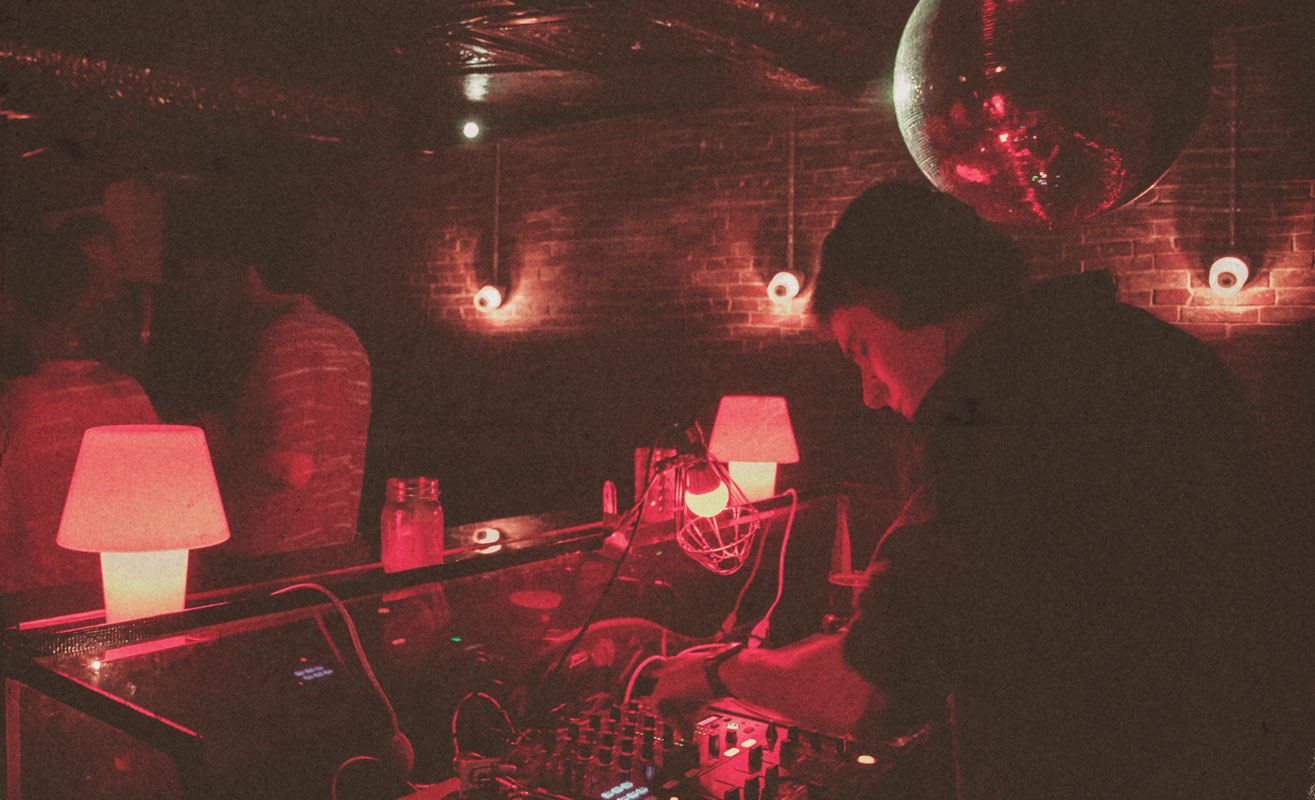 You say you were an MJ fanatic, how has he inspired you and your sound?
That's a tough one but I'm sure the amazing songwriting and sense of melody that caught me all those years back definitely influenced my taste, as well as the unique artistry and level of risk-taking involved in everything he did.
Speaking of the Leopold sound, what is the story behind your name? (How did you come up with your moniker?)
It's technically my middle name. My mate Adam actually came up with the idea and I thought it kind of worked.. it had a feeling of timelessness and sophistication, and was also just a bit different. I'm still not 100% convinced though so it may end up changing again one day! Haha.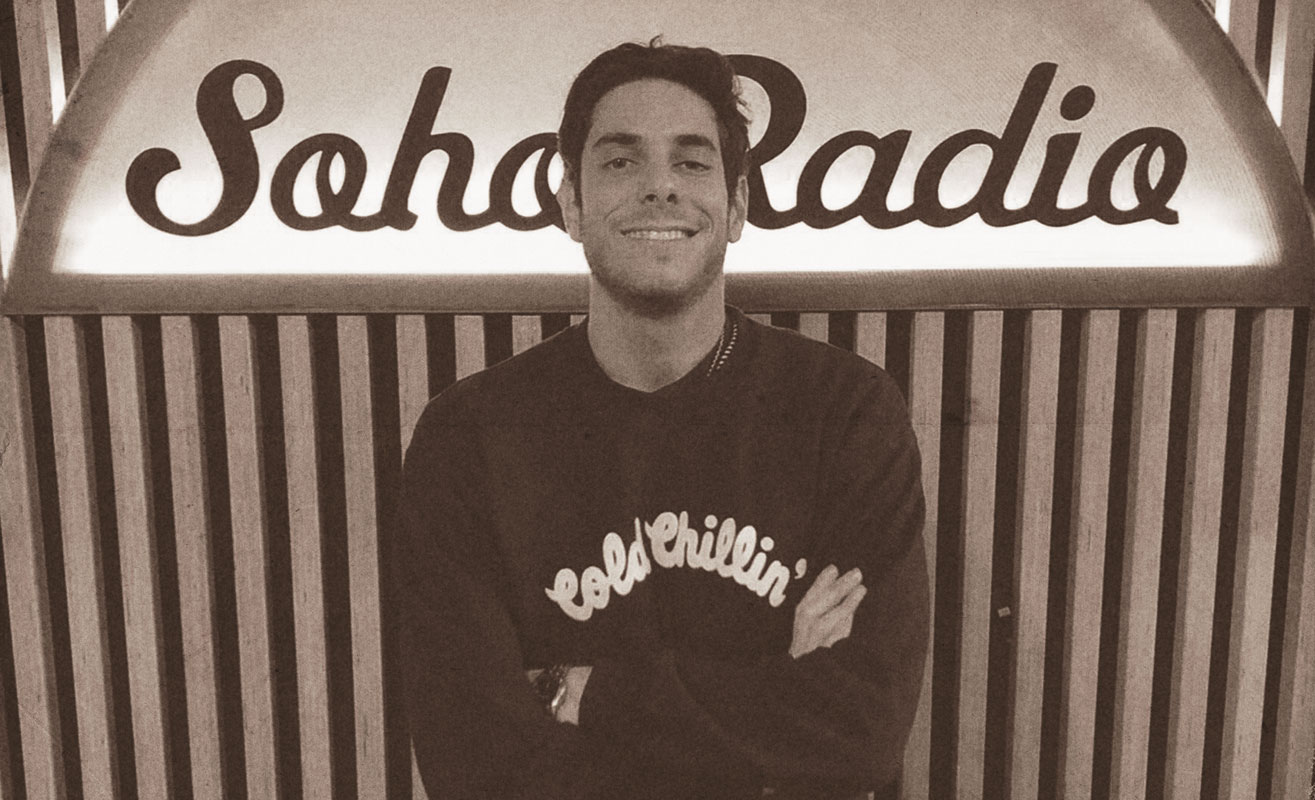 You've mentioned that soul and jazz have been of significant exposure since an early age, What made that happen? Do you remember some of the records that you've been putting the needle on at that time?
My dad was a big influence like I mentioned, he used to play a lot of that stuff at home and in the car. Not so much the classic material from the 70s; some for sure, but a lot of the contemporary soul of the time, and a few obscure things. Early albums from Meshell Ndegeocello, Jill Scott, and Jamiroquai.. a lot of Incognito, bossa nova, and even some Japanese fusion from artists like Mondo Grosso.