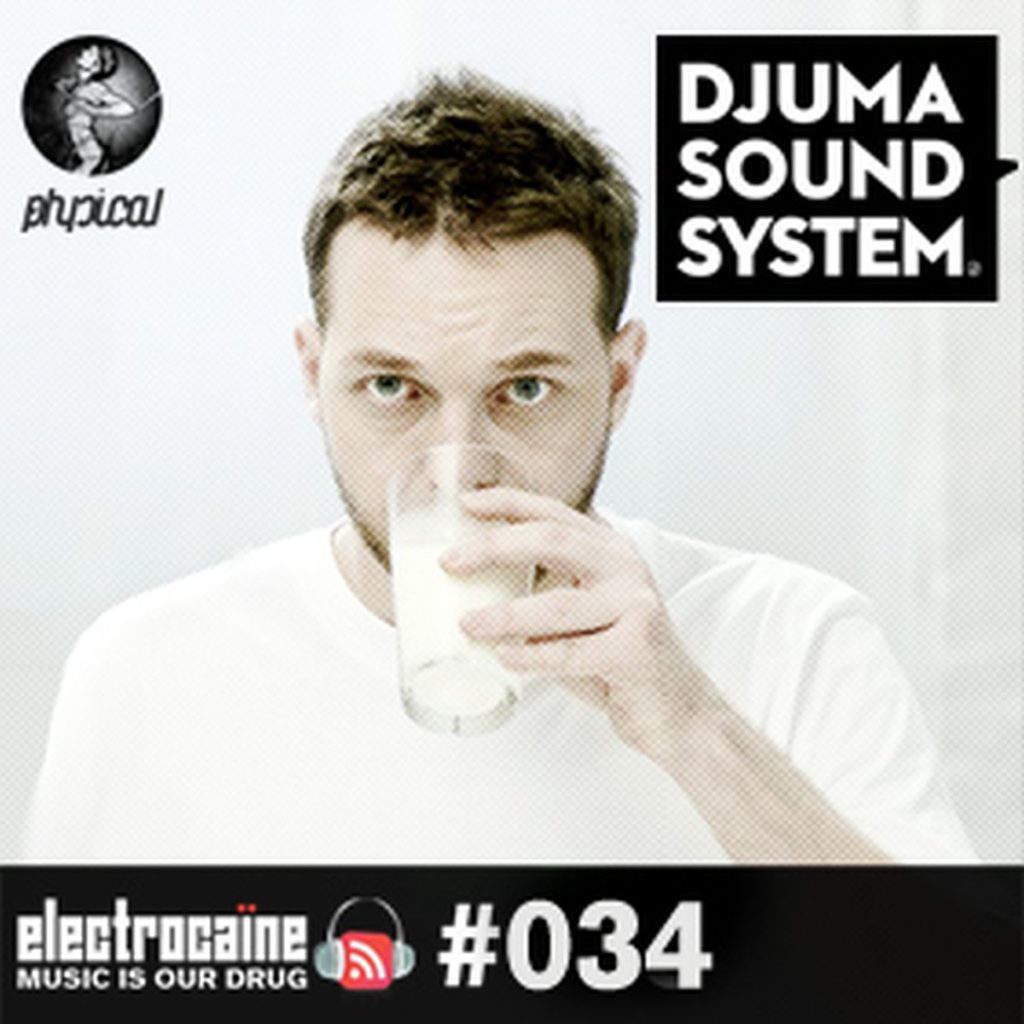 Tracklist
David August – Moving Day (Diynamic)
H.O.S.H. – Antonelli screaming (Steve Bug remix) (Dyinamic)
Djuma Soundsystem & diskJokke – Maneter (This is)
Magda – Doom disco (Minus)
Lati, Simon Wish, Cruz – Dawn's highway (Cocoon)
Leland Mc Williams – The Heat (Monique music)
Playone – Moccoskin (Rampa & Re.you remix) (Elevation recordings)
David August – Hamburg is for lovers (Diynamic)
Stephan Bodzin & Marc Romboy – Atlas (Gui Boratto remix)  (Systematic records)
Just at the same time as his new single "Maneter" is released on beatport, Djuma Soundsystem, a.k.a. Norwegian dj Mikkas, blessed us with a fresh live dj mix. "Maneter" is made in collaboration with another Norwegian; diskJokke, and will be out on Sander Kleinenbergs "This is" label this week on beatport, and on all the other platforms the 18th of July. It's already getting major support from big room jocks like Sasha, Nick Warren, Wally Lopez, Hernan Cattaneo, Dave Seaman, Nic Fanciulli, Anthony Pappa, David Guetta, Dave Spoon, Pathaan, Pleasurekraft, Pathaan, Mark Knight and Aeroplane to name a few.Strangely enough, as it's a rather low key nu discoish track, with latin/tango piano. "Maneter" is track three in the mix.
This mix is taken from the new Romanian club NOA, on a packed opening night with 1500 people.  Next up from Djuma Soundsystem is releases on Neurotrax, Soundz and Get Physical.
Djuma Soundsystem is also making new collaborations with Xpress2, Kolombo and Emok at the moment ..plus a dj mix compilation is just around the corner as well. Does this man ever sleep?