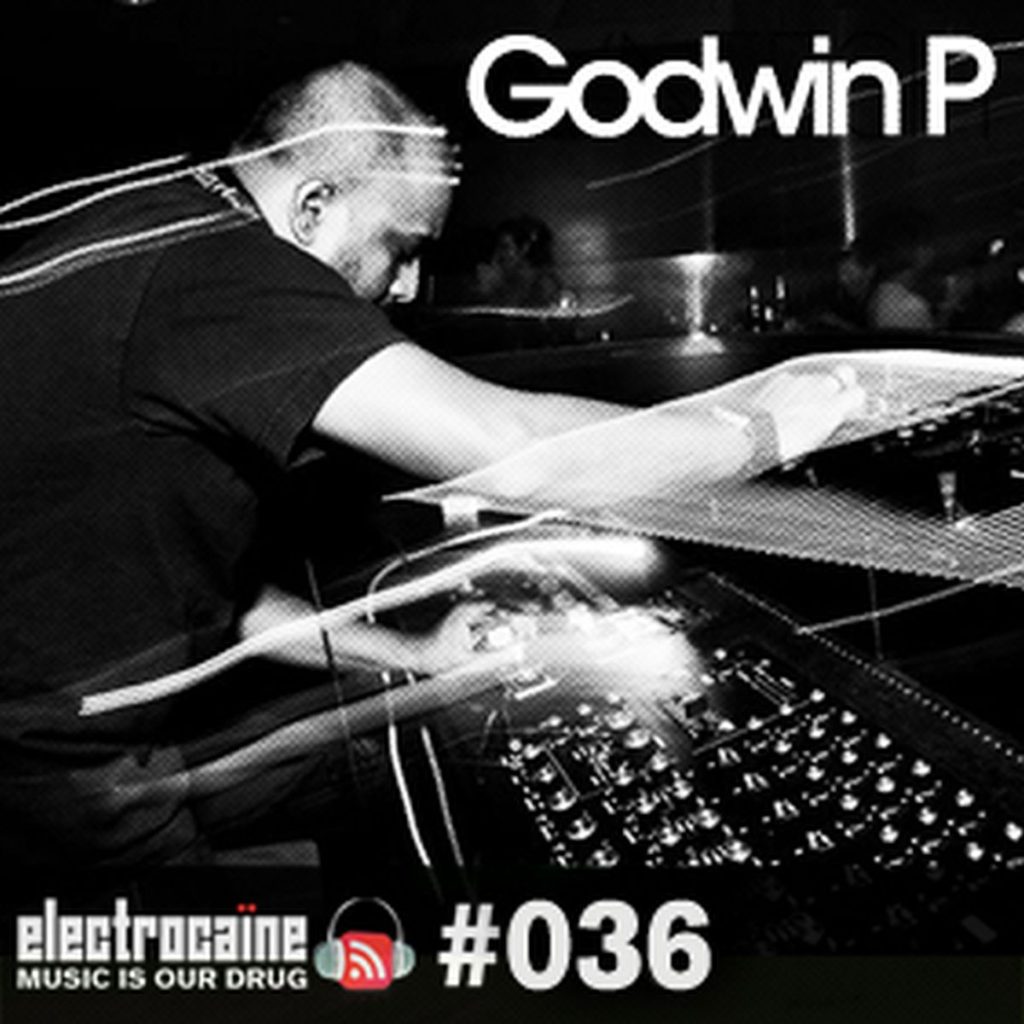 Tracklist
T.W.I.C.E – Bahia Beach (Original Mix)
Phonogenic – Tyrion (Original Mix)
Marco Carola- Groove Catcher (Martin Buttrich Groove Remix)
Luca Bacchetti & Davide Squillace- Around the Bay (Martin Buttrich Remix)
Arnaud Le Texier- Rue Oscar Roty (Original Mix)
Steve Bug- Like It Should Be feat. Gigi (Ribn's Translucent Vox Remix)
Timmo – Southgate  (Original Mix)
Argy- I'm In
Nic Fanciulli, Joris Voorn – Together (Original Mix)
Deetron – Starblazer  (Original Mix)
Argy – Indulgence
Trevor Rockcliffe, Joe Brunning- Jack Back (Original Mix)
Emptyset- Altogether Lost feat. Cornelius Harris  (Ben Klock's Glowing Clap Mix)
Ben Klock – Compressions Session 2
Djuma Soundsystem – Blizzard – Djuma's Beatless Version
Podcast: Download (Duration: 1:27:40 — 120.5MB)

Subscribe: Apple Podcasts | Google Podcasts | Deezer | RSS
The architect of Singapore's nightlife and the godfather of Singapore's dance music scene, Godwin P,  delivers a winner through a potent mixed bag of tech house, techno and house, intent on keeping the head bobbing and the dance floor moving. We interrogate him a little here:
What are you up to?
Keeping myself busy with club-based projects locally and internationally.
A lot of djs name you as a major influence. Where do you see dance music is heading?
Really? I'm honoured :) It's been heading into some strange sectors lately but I do believe that it's a cycle and the good stuff usually comes back which it will soon.
What makes a great gig?
People, Sound systems and a great venue.
Out of the tunes you have, which one 'never fails' ?
Flood by Shapeshifter
What's the first record you bought?
The Jets – Rock it to you. That was yonks back!!!
What's the idea behind this mix?
It's basically a texture mix of tech and tech house tunes that I'm digging that are ranging from 125bpm to 128bpm. If you like soundscapes and funky basslines then you'll enjoy it. Listen and you will understand.